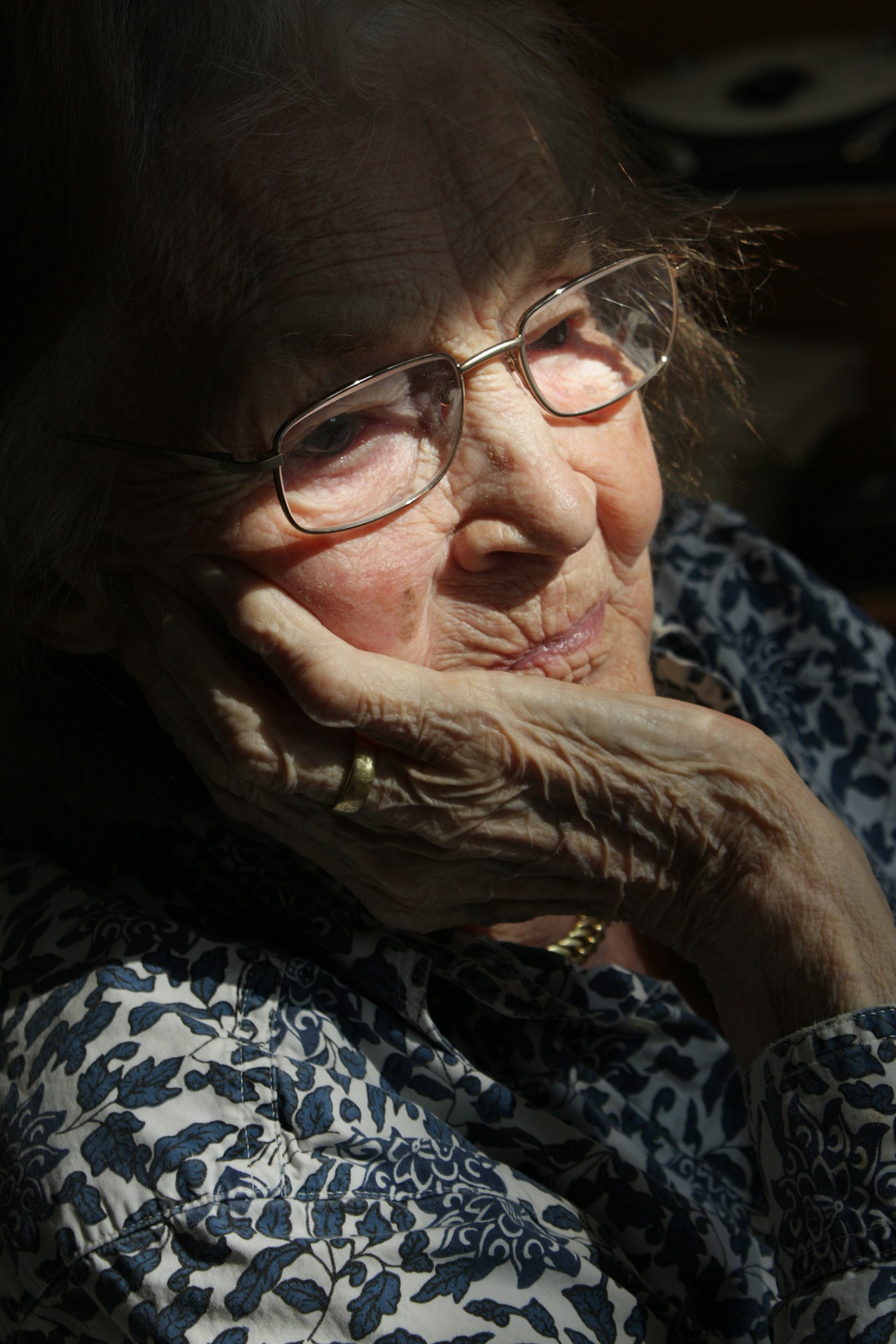 Seniors and elders are an important and growing part of our communities.
Their active involvement enriches everyone's lives.  To ensure that older adults continue to play an active part in our communities, they often need support to live independently in their homes surrounded by friends, families and neighbours.
Better at Home helps seniors with simple day-to-day tasks, allowing seniors to maintain their independence and stay connected with their community.
A range of non-medical home support services
Better at Home services vary from community to community.
Services provided by Kitimat Better at Home include:
·         Light House keeping
·         Lawn cutting and weed eating
·         Snow shoveling
·         Friendly visits
·         Grocery shopping
·         Minor home repairs (Handyman)
For more information contact 250-632-3144 Ext. 216
Your feedback is valuable! Please give your feedback here